1:1 sessions with adults, teens, and tweens. Although the main method is talking, we can incorporate art, writing, or a non-disruptive hobby activity for those needing to "fidget" while we meet. Secure real-time text format is also available for check-in non-emergent appointments of 30min or less.
Washington state grants protection of privacy for those age 13 and up. That said, I do ask to have family involvement when possible, especially for those under 18. For this, the client and I may invite family in as guests to help collaborate and support treatment goals.
Partners can be the main supports in one's mental health progress. Often by including them when the presenting concern involves gender, sexuality, or relationship structures they can gain education and insight to better support you in your process.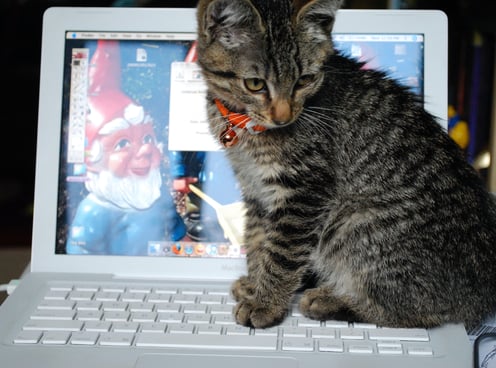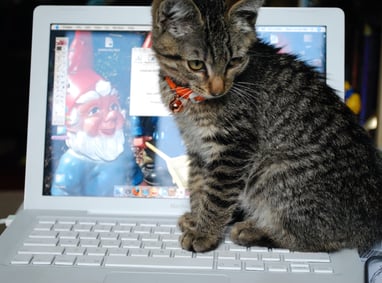 I prefer to work with individuals in a 1:1 format in a 55 min "hour" appointment. Due to COVID-19, my practice moved to exclusively Telehealth (video) format. This is now the primary option for appointments and will continue so until further notice. If you have never tried Telehealth with a provider - it's easy! I currently use Zoom account with a medical account for added security. I also have a few back-up apps just in case. It can open in any web browser on Mac, PC, phone, or tablet. All you need is stable internet, a quiet & private location, and a device with a camera (computer, tablet, or smartphone).
No camera? That's ok! We can utilize other Telehealth options.
I'm available to share my knowledge of gender identity (trans, non-binary, etc) with other providers or organizations seeking to learn to be better allies. Hourly rate applies plus travel and any printed materials. Currently offered by video format via Zoom.
Mental health support. Monday, Tuesday, and Wednesday; by appointment only.